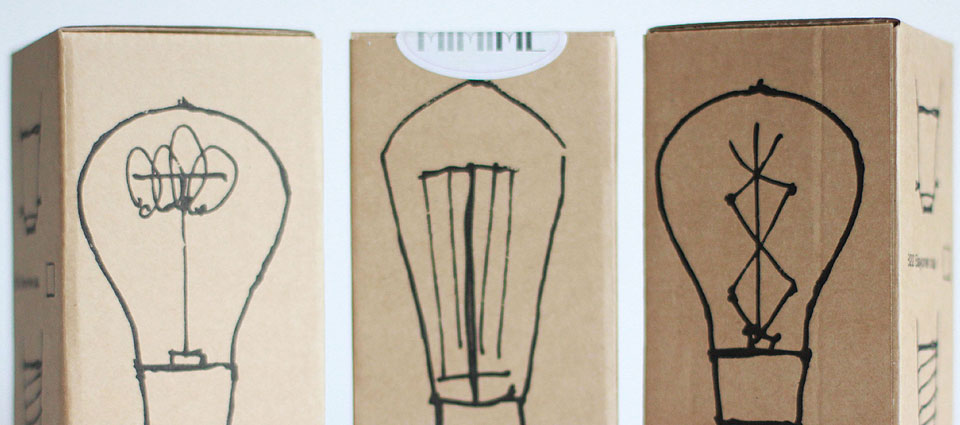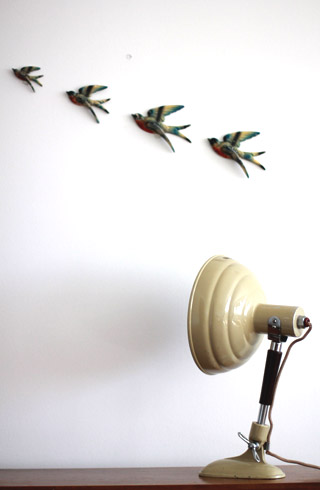 About
Mimime
Mimime is the London born brand of decorative filament light bulbs and forms a part of Nook. Taking inspiration from the invention of Edison, Mimime pays homage to the original carbon filament lamps, but places them firmly in the present with modern alterations to the simple filament and glass outer design.
With our very lovely and loyal client list of leading design houses, homeware stores and of course the wonderful public spanning across Europe to the United States and Australia, Mimime's decorative filament light bulbs can be seen in bars, hotels and homes the world over.
For retailers, whether small or large interested in stocking our range please email B2Borders@nooklondon.com to discuss your requirements.
For all trade clients you can download our current trade list here.
Although our product range proudly pays homage to the designs of Edison, todays priority is our environmental impact. As a result, we vow to continuously reassess our products and business to improve upon our offering and leave as smaller carbon footprint as possible.
We want to keep the inspiring designs of Edison alive without costing the Earth. For more information please see our FAQ page.
Mimime
FAQ
Why am I being redirected to the Nook London website when I make my purchase?
What started as a small 'one man band' business has now grown to form Nook Limited, we'll retain our Mimime brand of fabulous light bulbs, but now be offering you an extended range of wonderful other homeware products in addition. Take a little peak at the Nook website here.
What are you doing to be more carbon efficient?
Our goal is to offset our carbon footprint entirely and become a carbon neutral brand. We know - a bold goal for such a fledgling company! It will undoubtedly be a slow process, but genuinely believe that although we love our products they shouldn't cost the Earth. We've set the wheels in motion by beginning our second year of business with 100% recyclable packaging and the rest we're working hard on and will proudly be reporting our mile stones.
Questions about delivery, returns or payment
Our full terms and conditions detail all of the information relating to our returns, delivery, international delivery and payment policies, alternatively you can send an email.
What will happen now there is EU legislation in place phasing out certain incandescent light bulbs?
We have long known the importance of limiting the environmental impact on the planet and take our carbon footprint seriously, so welcome such changes to the law. For the time being our products will remain available with certain temporary changes only effecting our retail clients.
We want to feature your light bulbs how can we do this?
We have had our light bulbs featured on numerous occasions and always happy to assist those interested in doing a feature with images and information. Just send an email to B2Borders@nooklondon.com and we'll see how we can help.
My question isn't here – help please!
Whatever your questions send an email to B2Borders@nooklondon.com and we'll do our best to answer it for you.